About this Event
Posture is about far more than looking confident and poised. Sitting or standing in the correct position ensures our bodies function properly, while the wrong position can lead to different kinds of joint pain. Join us in this talk to learn more on correct posture from Dr Florina Illiesu.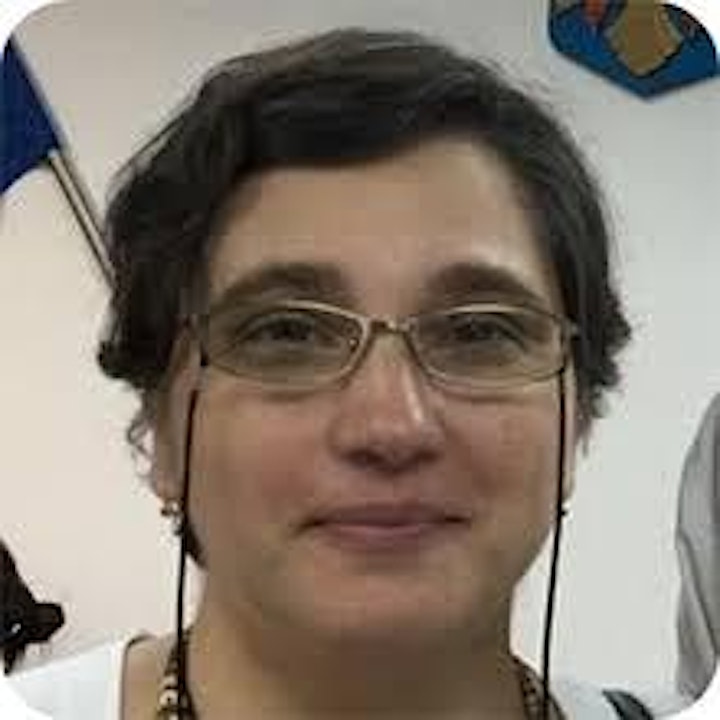 Speaker Profile: Dr Florina Illiesu, Medical Doctor
Dr. Florina Silvia Iliescu graduated from Carol Davila University of Medicine and Pharmacy of Bucharest - Romania with a Bachelor Degree in General Medicine (Hons) and MSc. Her first research project highlighted the human factor in the management of patients with myocardial infarction ("The Importance of the Emergency Preadmission Treatment in Acute Myocardial Infarction"). She continued her medical education and has been awarded her PhD for the work that related the modern nanotechnologies to new and performing devices for diagnosis and drug administration ("Contribution to the development of tissue therapy: Diagnostic and treatment procedures using microneedles in the pathology of the teguments). Her experience in medical field covers both pre-clinical (Clinical Biochemistry, Haematology Laboratory, Diagnostic Imaging) and clinical work (General Surgery, General Medicine). Throughout her medical journey she discovered the importance of the laboratory and research work in the medical life, and made her decision to impart her knowledge with learners of all ages. She conducted various workshops on medical- and education-related subjects to help the community become aware of general wellbeing and long-life learning. The time spent both in the laboratory and in class helped Florina combine medical experience with research activity in both medical and pedagogical fields. She received several awards for her work as well as her students' work. She also has lead and concluded one MOE grant which applied the basic principles of podiatry to the design of one education program in the field and to one screening device for early detection of body imbalance. The experience was the driving factor of her interest in her work and personal development. She wishes to contribute to people education and development and be part of the fascinating world of "teach and be taught for body and mind".