As part of TRCL's Healing Festival, Healing on the Hills, Helen Ong will be leading this session on oils and sound meditation.
About this Event
Designed for busy individuals who wish to seek balance in the body and mind, this 90-minute guided meditation session will enable you to respond to auditory and olfactory stimuli around you. During the session, you will get to try out Helen's uniquely hand-blended therapeutic meta-essential oils.
This session is free!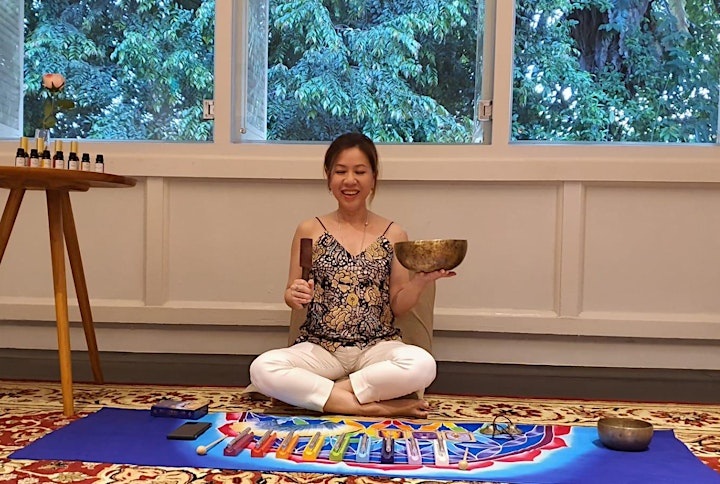 About the Facilitator:
Helen Ong, Founder of Senses.Live
Helen is a B.A. Graduate in Buddhist Studies from the Buddhist and Pali University of Sri Lanka who is passionate in spreading the message of compassion. She is also Strategic Metaphysics Consultant, and an Environmental Solutions Specialist.