Experiencing any recurrent pain in your body? Learn how you can effectively manage chronic pain and symptoms through trigger points release
About this event
Pain is good for us, surprisingly.
Though uncomfortable and sometimes unbearable, it is a good sensation that wants to protect us. It serves as an alert to potential or actual damage to the body and gives us hints about causes. While some types of pains signal serious conditions, the more common aches and pains can be self-managed.
Regardless, it is something we should not ignore blatantly. Trawling through the internet for self-help suggestions may be frustrating and time-consuming, especially when faced with conflicting advice or misinformation.
Let Osteopath and yoga teacher Dr. Bryan Ng simplify the self-care strategy for you in this 2 hour workshop.
In this session, Bryan will identify the most common pain trigger points in affected muscles and guide you through a unique 5-step method for effective pain relief. In the IN-PERSON session at Yoga Seeds Shala, you will be able to ask him direct questions and clarify any doubts you have.
Props needed*: 2 massage balls of same size & density and a face towel.
*If required, you can pre-order the Starter Kit (includes 2 massage balls, a mesh bag, a Yoga Seeds Face Towel and Yoga Seeds Pouch) and collect on workshop day. Starter kit can be ordered as an add on when purchasing the ticket for workshop.
IMPORTANT NOTICE: This workshop offers self-help tools for common aches and pains and is not meant to treat acute or severe pain, nor is this a substitute for a professional diagnosis.
For enquiries, email recharge@yogaseeds.com.sg or WhatsApp/SMS (65) 8322 1251.
Only 8 slots available, early bird ends 19 July 2021!
Sign up now at http://bit.ly/triggerpointrelease
Early Bird Rate: $90 (Ends 19 July 2021)
Standard Rate: $100
For enquiries, email recharge@yogaseeds.com.sg or WhatsApp/SMS (65) 8322 1251.
----------------------------------------------------------------
About Bryan Ng (Singapore)
Bryan is an Osteopathic physician who currently runs his own private practice, The PainFree Clinic, at the Novena Medical Center. (https://www.thepainfreeclinic.com.sg/)
On top of his vast experience in the treatment and prevention of musculoskeletal pain and injuries, he is also a certified yoga instructor after having gone through rigorous yoga teacher training with several highly respected yoga and meditation teachers, who strongly inspired him on his yoga journey.
His passion to delve into the study of osteopathic medicine, after completing his first two yoga teacher training programs, was in fact propelled by his desire to cultivate mental steadiness in his students through the integration of healthy body alignment and breath awareness.
With his practical understanding of human anatomy and movement, combined with his nurturing love for yoga, he hopes to ride on this lifetime interest to help people integrate their body and mind.
CERTIFICATIONS: RYT500, YACEP (Yoga Alliance, US), Bachelor of Science (Clinical Science), Master of Health Science (Osteopathy), Advanced Yoga Diploma from Eka Yoga Institute under Valerie Fimat-Faneco, Yoga Diploma from Svastha Yoga Organisation under A.G. Mohan, Insight Yoga Teacher Training with Sarah Powers, Yin Yoga: A Functional Approach with Paul Grilley, Teacher Development Program (Vinyasa Flow) with Jason Crandell
Find out more about Bryan here:
The PainFree Clinic - Osteopath Singapore⠀⠀
IG: @thepainfreeclinic
Yoga with Bryan
IG: @osteoyogi.bryan
IMPORTANT NOTES:
The programme and event arrangements are subjected to change. Click here to view full terms & conditions.
# LIKE US & stay updated to all event updates via Facebook at https://www.facebook.com/YogaSeeds/
* Please come at least 15 minutes before class for registration.
* Please bring your own mats 
To receive more event updates from Yoga Seeds, sign up on our mailing list at http://eepurl.com/bws-1P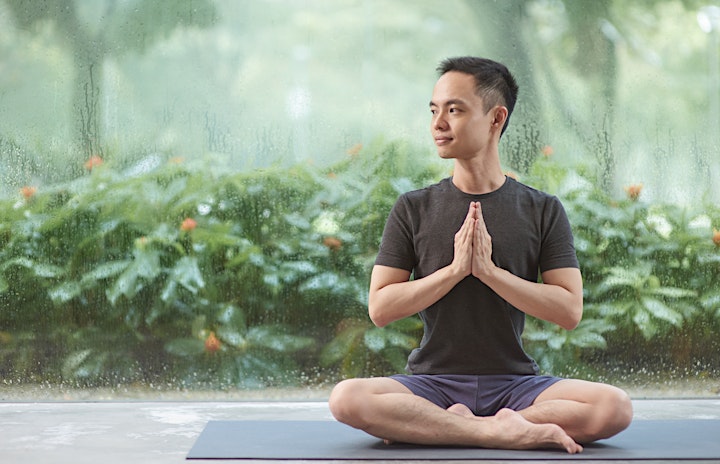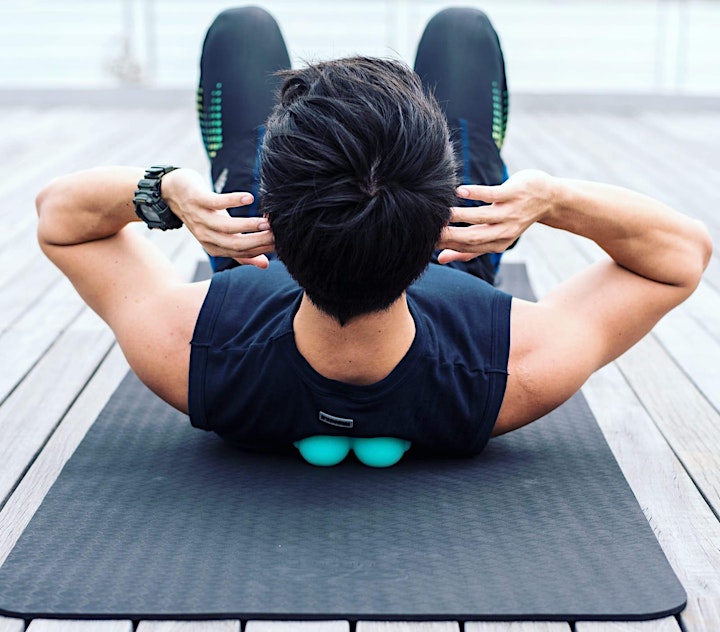 Organiser of Trigger Points Release for Pain Care with Dr Bryan Ng
Yoga Seeds specialises in yoga classes, events and retreats that embrace core yogic concepts and techniques, even beyond asanas. We believe that nothing beats being in touch with nature to restore your mind and body so you can find us often outdoor nestled in the arms of Mother Nature. Take time to reconnect with yourself, indulge in yoga practice to reset your pace and restore your body & mind.