A sublime journey inviting you to tune into your senses, enjoy the vibrations of Tibetan singing bowls and find balance and serenity.
About this event
YIC's philosophy is about compassion, towards others and ourselves. We believe in the adage: "self care is giving the best of you, instead of what's left of you." In collaboration with Mase Lifestyle, we are excited to present our TU-LA Wellness Retreat Series at YIC. Teacher and Tibetan singing bowl therapist Mae Kwan White invites you to explore the ways in which you'll find peace and ease in your mind, body and space.
'The fluidity of thought is based on the flexibility of beliefs and the emotional boundaries surrounding them' - Michael Arndt
Swadisthana - the sacral chakra - is located in the lower abdomen below the tailbone, which acts as the individual's centre of pleasure and passion, both sensually and creatively. When in balance, one feels the flow of creativity and pleasure. When out of balance, a person can feel emotionally unstable, sexually dysfunctional, and a lack of creative energy. We will begin the class with some gentle dance-like movements and hip-opening yoga poses, accompanied by a crystal grid set by Mae and an essential oil blend that heightens the sensory and emotional experience.
We will serve a cup of nourishing tea after class to gently awaken, so that you can face the world, refreshed and renewed.
All classes are 90 minutes, limited to 7 students.
$75 per person, per class.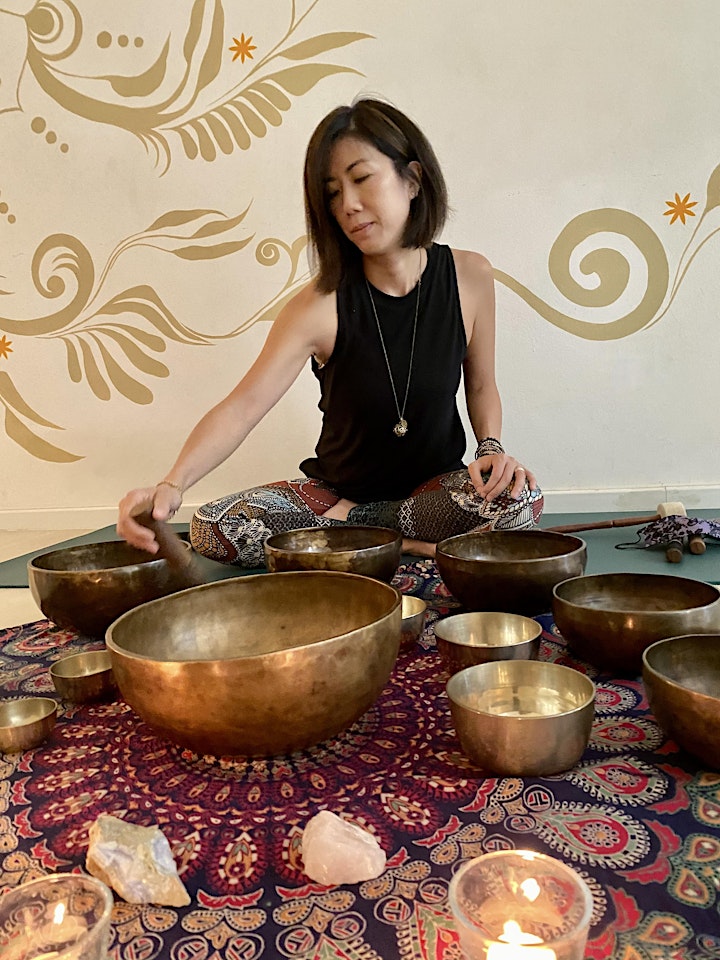 Organiser of TU-LA Wellness Retreat Series: "Let it Flow"
Yoga in Common is a home for yoga, meditation and wellness classes. Teachers at YIC Singapore retain their originality, identity and style, in an environment where they are free to share their knowledge and love of yoga with you. 
We offer a variety of yoga classes ranging from Ashtanga Yoga, Restorative Yoga, Kundalini Yoga, Hatha Yoga and Yin Yoga.

We are located in a surprisingly green and quiet corner of Singapore opposite the Somme Park Playground, and just 5 minutes' walk from Farrer Park MRT and 10 minutes' walk from Lavender MRT stations.
Here's a guide to getting here from the two MRT stations. There are also paid street parking outside our studio, or at City Square Mall which is a 5-minute walk away.