Preschool Registration - Express Your Interest Now
About this event
Alphabet Playhouse @ Somerset is opened for new students registration.
Want your child to be a curious thinker, a resilient champion or a caring citizen?
At Alphabet Playhouse, besides gaining literacy and numeracy skills, your child will acquire social and communication skills as well as critical thinking techniques that develop his or her confidence.
Interested to find out more about our multi-disciplinary curriculum? Express your interest now for a Live Virtual School Tour slot to have a chat with our principal and receive a $300 Welcome Voucher.
School Tour Schedule:
Date: Mondays to Fridays, Saturday is subjected to request and availability
Time: 9.30 AM – 11.30 AM / 3.00 PM – 4.30 PM
Location: 16 Dublin Road, Singapore 239805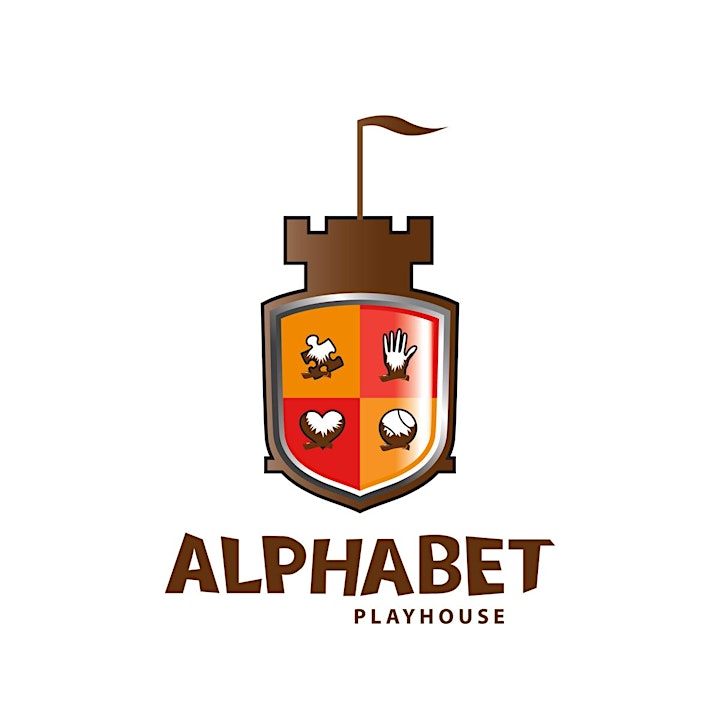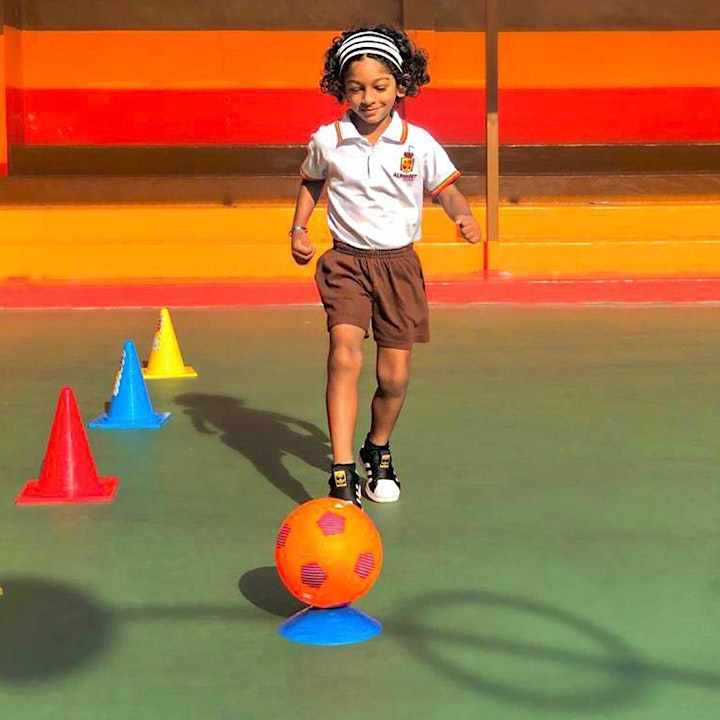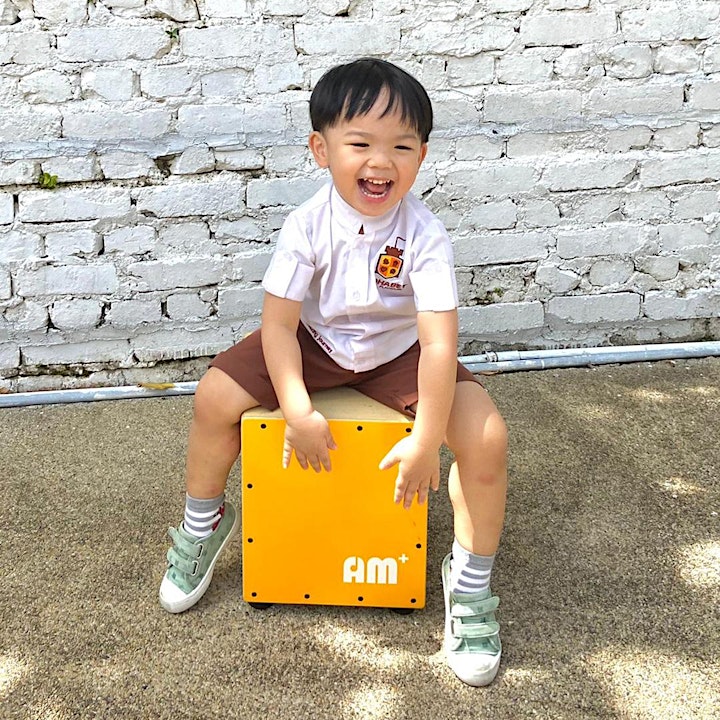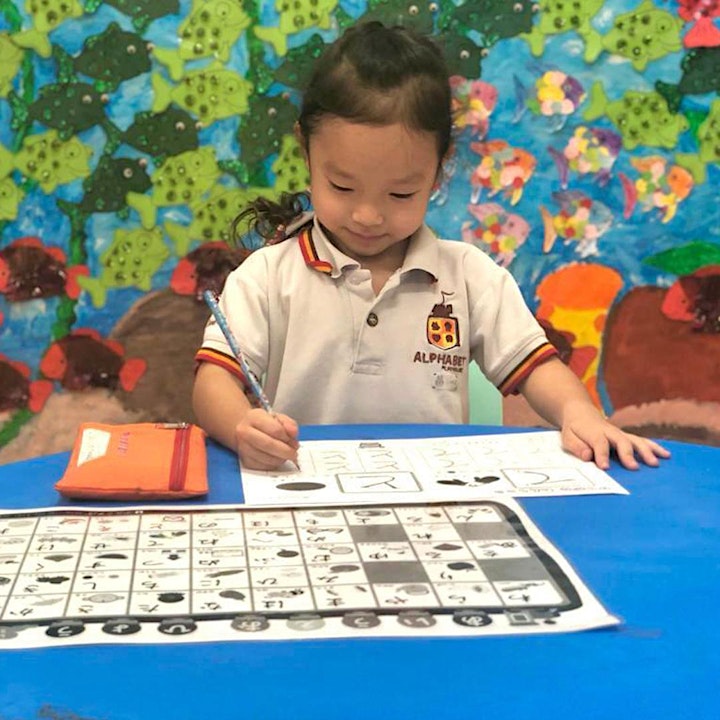 Organizer of Visit Alphabet Playhouse @ Somerset & Receive $300 Welcome Voucher