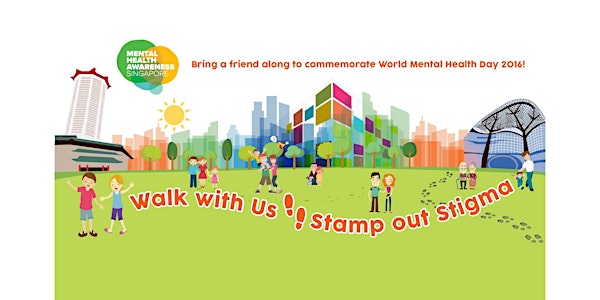 Walk with Us • Stamp out Stigma
By 25 Community Mental Health partners and VWOs
Date and time
Sat, 8 Oct 2016 10:30 - 15:00 +08
Location
*SCAPE 2 Orchard Link Singapore, 237978 Singapore
Description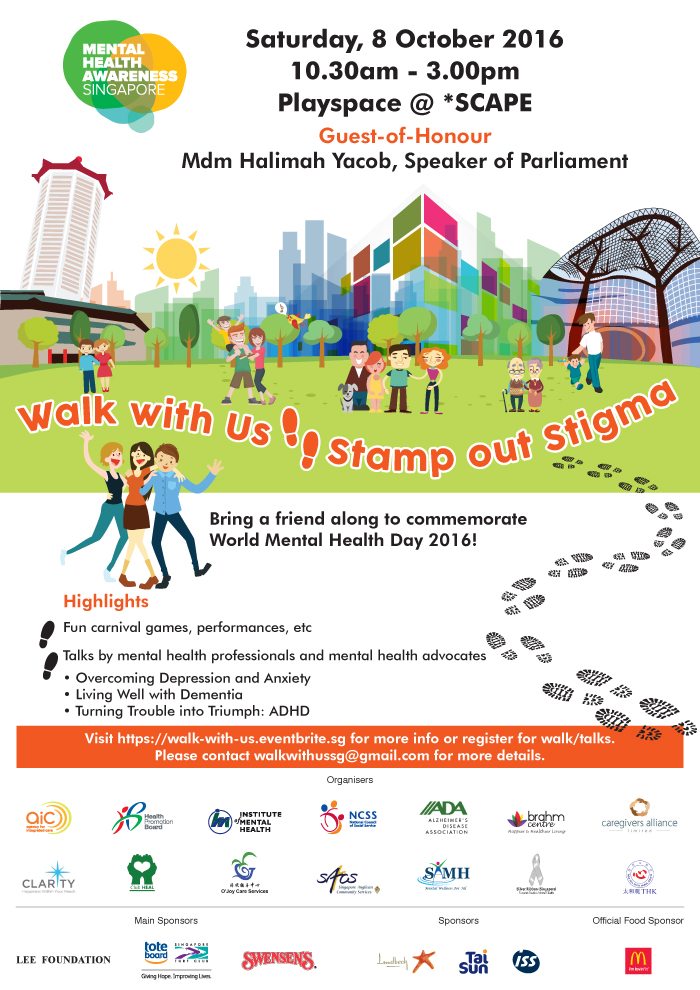 Nearly every family has a relative or friend facing mental health issues. People with mental health conditions not only have to battle their conditions, but face stigma too. You can help break down stigma by learning and sharing the truth about mental health.
Join us on our walk to show your support for persons living with mental health conditions and learn more about mental health at our carnival at *SCAPE.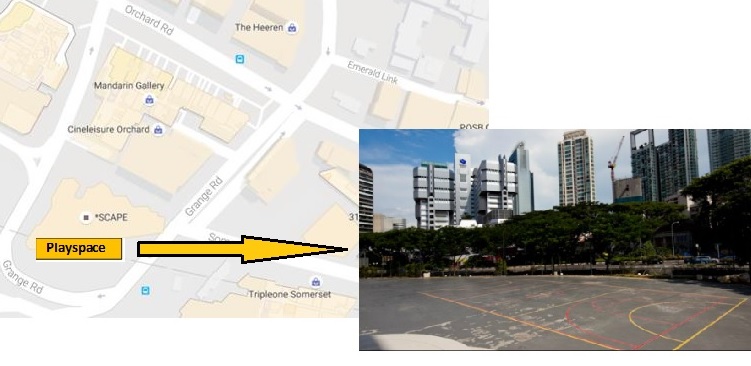 Event details
Date/time: 8 October, Saturday, 10:30am - 3:00pm
Venue: Playspace at *SCAPE (Basketball court)
Highlights: Stage performances • Interactive booth activities • Post-a-postcard • Talks by professionals, people with mental health conditions and caregivers • Lunch for walkers
Look out for our celebrity walkers and performers too!
Guest-of-Honour: Mdm Halimah Yacob, Speaker of Parliament
Walk
Participants who are joining the walk will be given an event t-shirt to be collected before the event. Below are the sizes available.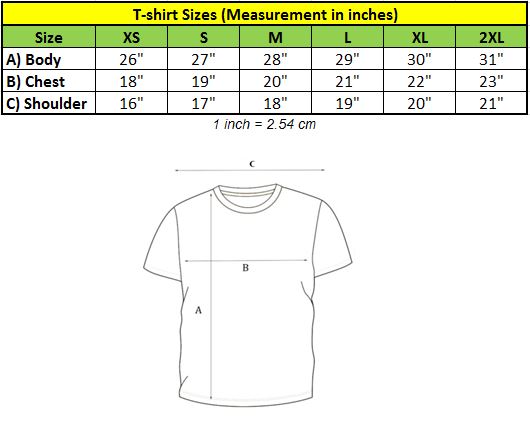 Collection of t-shirts will commence from 29 September to 1 October at the following places: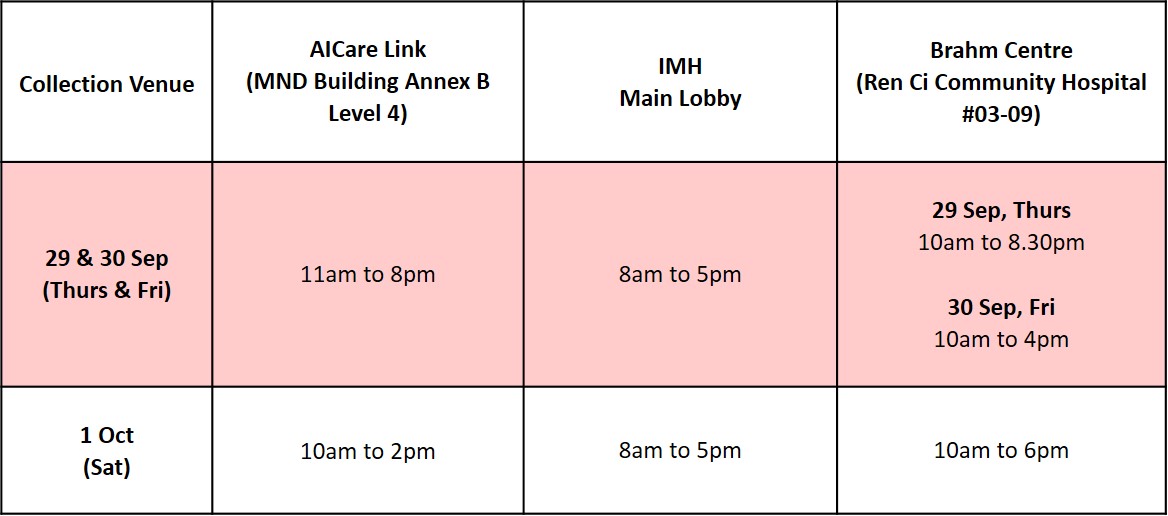 Please bring along the confirmation ticket together with your identification card to collect the t-shirt.
The participants will be walking either towards Ion Orchard (approx. 700m) or opposite Concorde Hotel (approx. 900m).

Talks
The talks will be conducted by professionals, people with mental health conditions, and caregivers to provide insights on the various mental health conditions.
Venue: The Gallery at *SCAPE Level 5

How to register
1. Click "Register" on the top right of this page
2. Choose from the ticket options to register for walk and/ or talk and checkout
3. Complete the registration information and select your
preferred t-shirt size and collection point for walk

preferred topic for talk
4. On 8 Oct, put on your event t-shirt, walking attire and gear. Register your attendance at Playspace (basketball court at *SCAPE) and we are ready to GO!
About the organiser

This event is jointly organised by 25 partners from various agencies and Voluntary Welfare Organisations, namely Agency for Integrated Care, Health Promotion Board, Institute of Mental Health, National Council of Social Service, Mindset, Alzheimer's Disease Association Singapore, Brahm Centre, Caregivers Alliance Limited, CampusPSY, Changi General Hospital, Clarity Singapore Limited, Club HEAL, Filos Community Services, Ng Teng Fong Hospital, O'Joy Care Services, National University Hospital, National Healthcare System, Singapore Anglican Community Services, Singapore Association for Mental Health, Silver Ribbon Singapore, Samaritans of Singapore (SOS), Project We Forgot