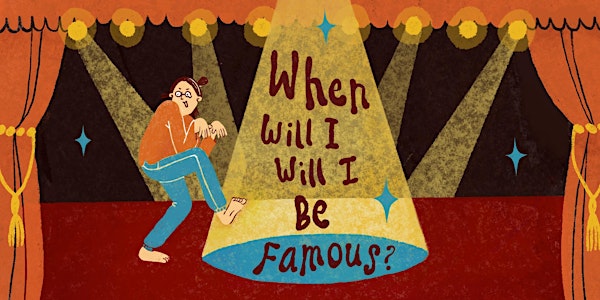 When Will I, Will I be Famous?
An exclusive session with 3 prominent design editors in Singapore in a panel discussion with Kelley Cheng on how to get published.
When and where
Location
Cosentino City Singapore West Tower #01-16/17 Singapore, 018935 Singapore
About this event
Presented by Cosentino and Studio SML, this event brings together 3 prominent design editors in Singapore for a panel discussion with Kelley Cheng on how to pitch a project to the media, how to get published, how to maintain a good relationship with the press and how to get famous through clever media exposure. For budding designers veterans alike, here is a session not to be missed!
Come have fun, have a drink and network with other designers and architects!
Panelist
Ar. Razvan I. Ghilic-Micu / Editor-in-Chief, The Singapore Architect
An extroverted all-rounder and great communicator, Ar. Razvan I. Ghilic-Micu leads Commercial Architecture at Hassell Singapore. With 15 years of professional experience in Singapore, Shanghai, New York City and Toronto, Razvan brings to the table a global mindset with a keen understanding of our local and regional context. Outside of practice, he is active in the Singapore Institute of Architects as the Chief Editor of The Singapore Architect (TSA) Magazine and the 2021 Archifest Festival Director.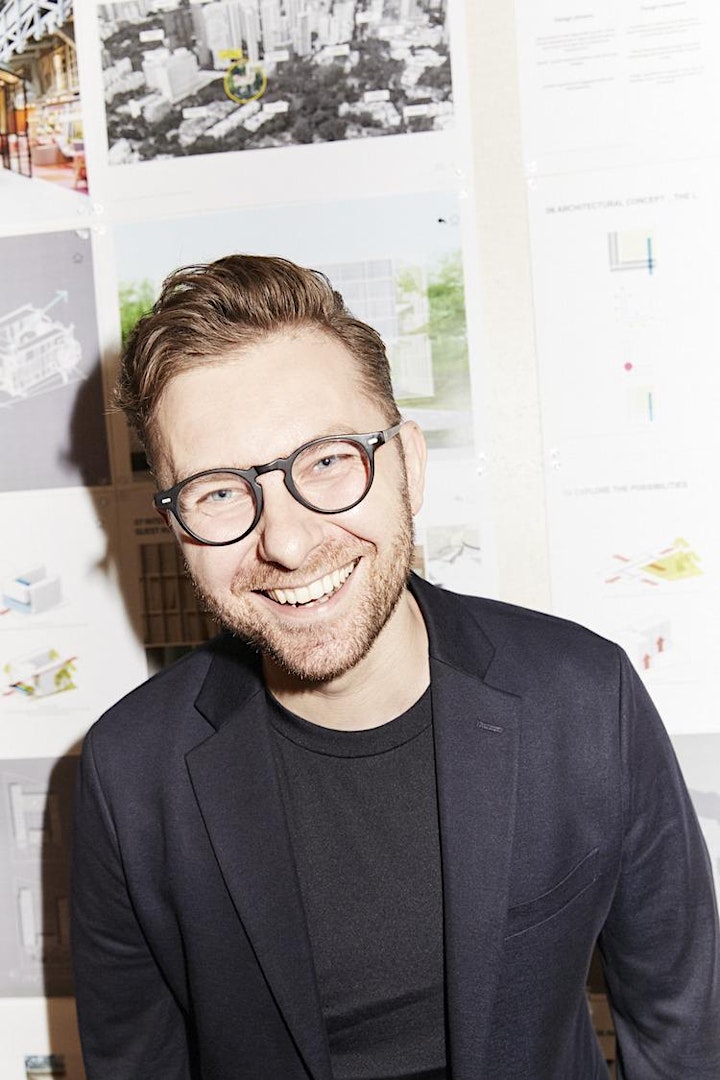 Panelist
Marc Almagro / Editor-in-Chief, Media Group Pte Ltd
Marc Almagro is the editor-in-chief of Media Group Pte Ltd. Over the last three decades, he has launched, revamped, and repositioned a variety of magazines, co-written a book and edited a few others. He has helmed such monthly titles such as The Peak and Portfolio, among others. As a digital content creator, he hosts a podcast series on business dynamics and a video presentation on culture and the arts. Marc has taught marketing to design students, edited design magazines, and has served as a judge and commentator at international design competitions.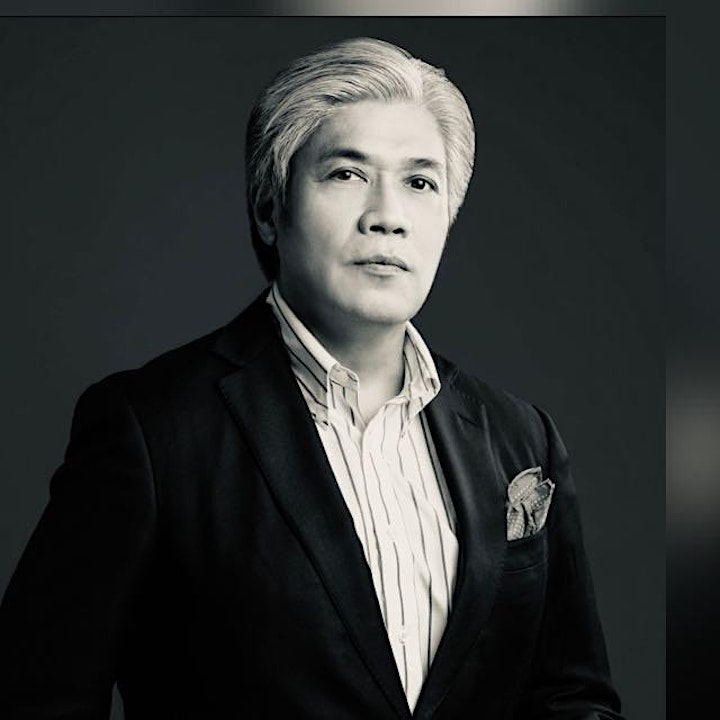 Panelist
Young Lim /Editor-in-Chief, Home & Decor Singapore
Young Lim is the Editor-in-Chief of Home & Decor Singapore – the nation's most established and widely read design magazine. Having started his media career as a PR specialist for luxury travel brands, such as One & Only, COMO, Eastern & Orient Express as well as Morton's of Chicago Singapore, Young's passion for design led him to becoming a design writer for The Peak magazine, before taking on the role of editor for Tatler Homes Singapore. Aside from spending his time getting to know the key industry players of the local and international design scene, Young is also keenly involved in the development of print, digital and social media strategies for design brands in and out of Singapore. With a legacy spanning over three decades, Home & Decor is Singapore's only Nielson-audited design magazine, with an official readership of 139,000 subscribers across its print, digital and online platforms.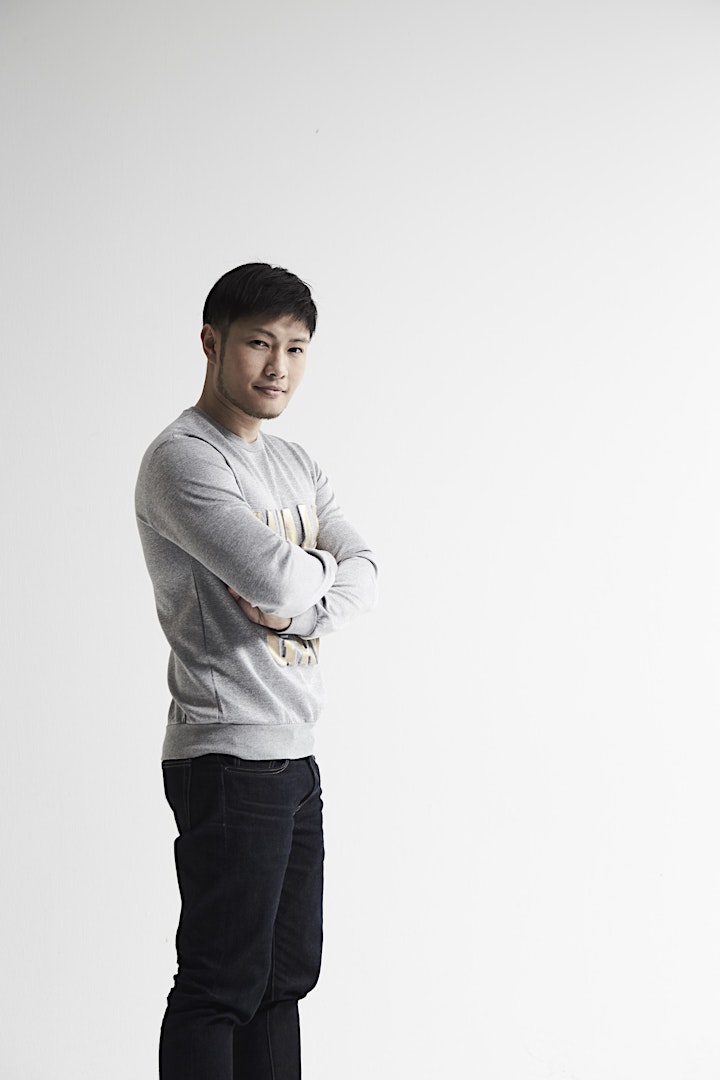 Moderator
Kelley Cheng / Founder, The Press Room & Studio SML
Trained as an architect, Kelley Cheng is the founder and creative director of design studio The Press Room, a publishing & design consultancy and Studio SML. An external examiner at National University of Singapore School of Architecture and a visiting professor at the HangZhou Academy of Art, Kelley is also a frequent name in international design judging panels including Red Dot Awards, Nagoya-Do!, Design for Asia Award, Creative Circle Award, James Dyson Award, etc. In 2019, the National Design Centre presented her 20-year retrospective exhibition "Proportion & Emotion: 20 years in Design with Kelley Cheng" and in 2020 she was conferred the SkillsFuture Fellowship and the prestigious President's Design Award "Designer of the Year 2020".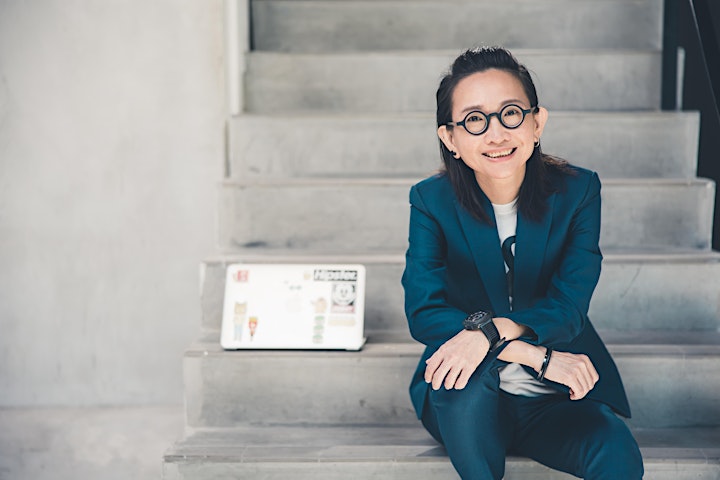 About Studio SML
Studio SML is a journalistic website and podcast that serves to document the journeys of local architects and designers. Each interview serves as a mini-biography of each creative in Singapore. The vision of Studio SML is to be a comprehensive resource of design studios in Singapore and a historical archive for the future generations of Singapore designers. Studio SML hopes to promote open and candid conversations about the design industry, both within and outside of the design community, so as to educate the general public about the challenges of being a designer, but also to nurture a greater appreciation for the work that designers do.
About Consentino Group
Cosentino Group is a global Spanish family-owned company that produces and distributes high value innovative and sustainable surfaces for the world of design and architecture. It works alongside its clients and partners to provide solutions that offer design possibilities, value, and inspire people's life. Carrying out all actions through our responsible and transparent ESG criteria.