Description
This 2.5 hours workshop aims to introduce you to the art of western calligraphy as well as how to use the tools to create letter forms.
Only minuscules will be covered and as a special mothers day themed class, learnings from the lesson will be translated onto a note book cover to be adorned with print-on stickers which can be presented to your mother (or anyone you choose really) in conjunction with mothers day.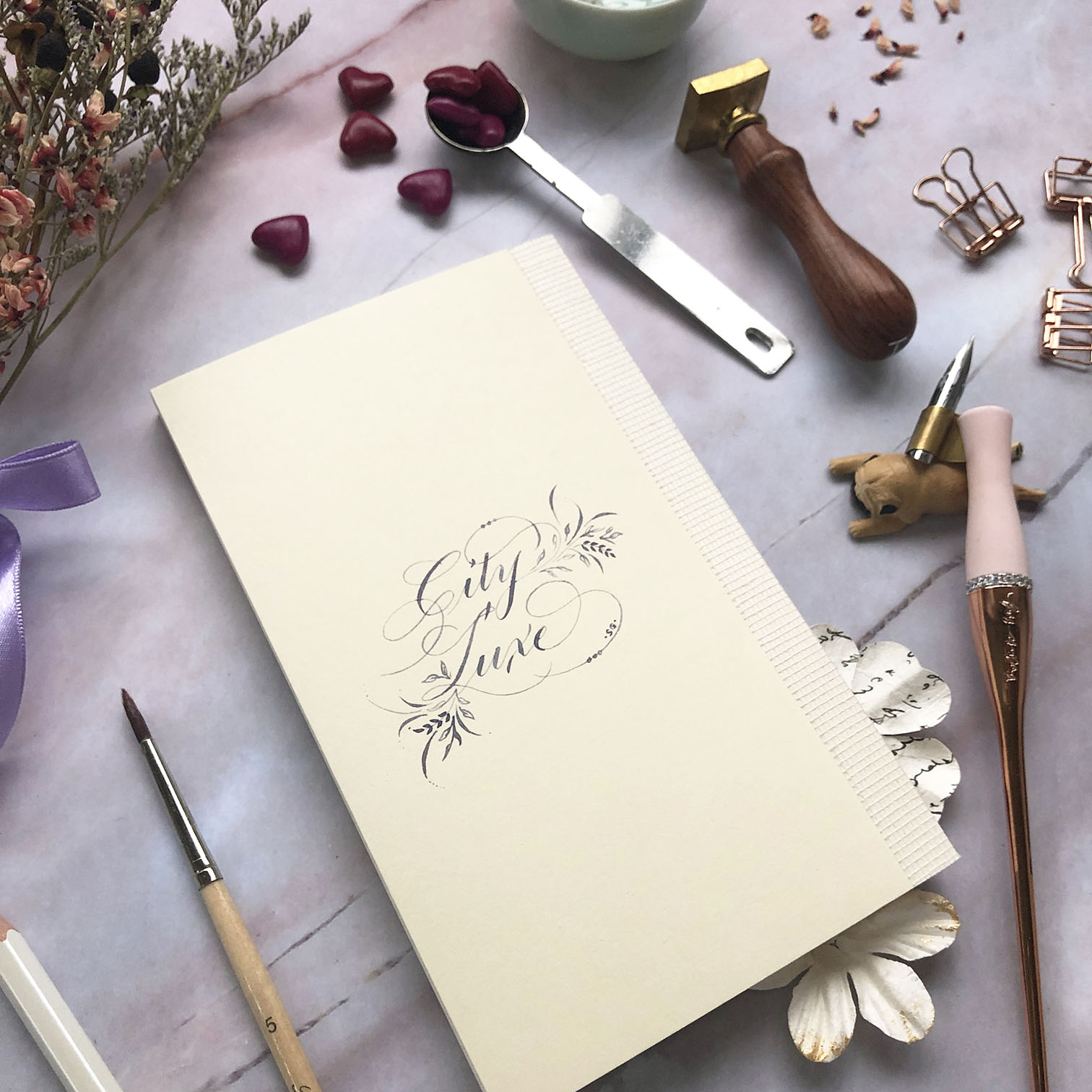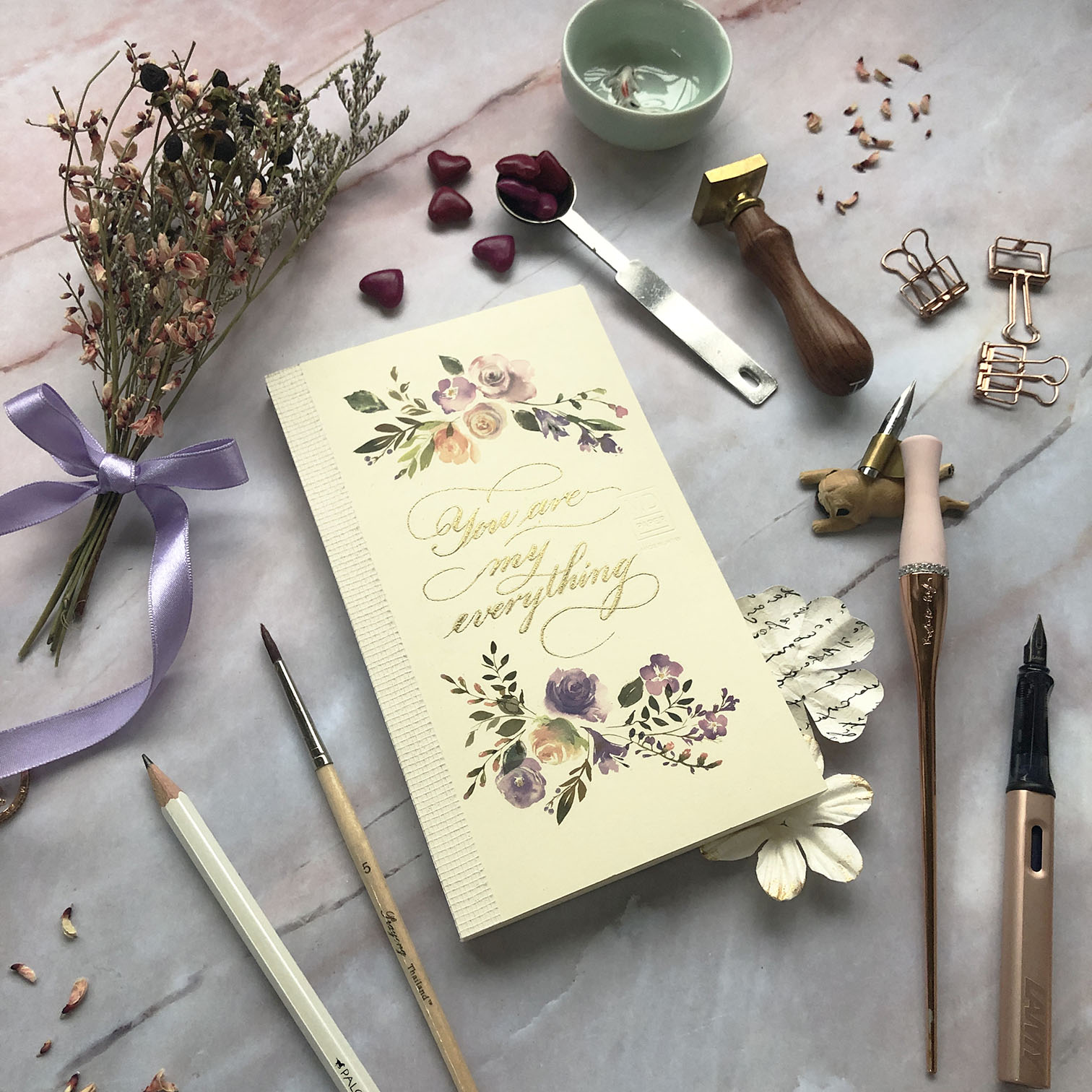 On top of these ideas, your workshop fee also includes:

MD Notebook
MU Craft Print-On Sticker
Oblique holder
Beginner pointed pen nib
Vial of ink
Handmade vial stand
Worksheets
$10 Cityluxe voucher
Price: SGD$90 per pax
---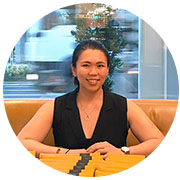 About Su Sian:
Hi, my name is Su Sian and I love anything that has to do with paper and crafts. From a young age, I've been exposed to an array of creative outlets and thus decided to pursue a career in design. I'd officially decided to delve into calligraphy about a year and a half ago and have never looked back since! I enjoy sharing my passion for the arts and hope to spread the love of writing, letter forms and crafts. Find me on Instagram @tan_su_sian for latest updates on my projects. Check out this video for more information.