Event Information
Location
Yishun Christian Church (Anglican)
10 Yishun Avenue 5
Singapore, 768991
Singapore
We welcome you to join our onsite Worship Service.
About this event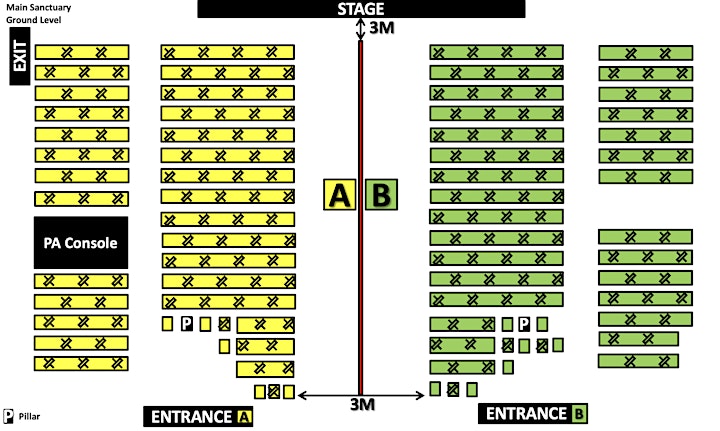 Time: 8.30 am - 10.00 am
Venue: Main Sanctuary
By booking a ticket for YCCA Service (Vaccination-Differentiated Safe Management Measures) you declare the following:
1. I am not serving a quarantine order or issued a stay home notice.
2. If I am issued a Health Risk Notice (HRN), I will ensure I am tested negative on the day of attending an on-site service.
3. I do not have any flu-like symptoms of cough, running nose, sore throat, shortness of breath, loss of taste, fever, etc.
4. I am fully vaccinated (completion of both COVID-19 vaccine dosage plus a 14-day period to provide protection and take booster dose when required) or I have an official exemption memo from the Ministry of Health (MOH).
Due to the capacity of YCCA's Sanctuary, YCCA will only be able to accommodate 200 congregants (inclusive of Staff & Volunteers).
Registration is on a first-come-first-served basis. Admission is strictly by registration only.
Do note that no tickets are required if you are serving in the Service Support (Lay Reader/Scripture Reader), Worship Team, Host Team, PA/Live Streaming support, Accounting Team and Projection support.
Safe Entry using TraceTogether app or token and safe distancing measures are implemented.
Kindly book your tickets based on your preferred area of seats.
If you need to CANCEL your ticket(s), you may do that from the confirmation email sent to you or contact the Church Office for assistance.
All worshippers are required to wear a mask at all times.
The Church premises use ONE-WAY traffic. Kindly refer to the site map below to guide you as you come for the Service.
For worshippers classified as a vulnerable group, you are welcome to join in the service but do take necessary precautions.
For more information you may contact the Church Office, Tuesday-Friday from 9 am to 6 pm or on Saturday from 9 am to 1 pm at +65 67598244, or you may drop us an email at general@ycca.org.sg.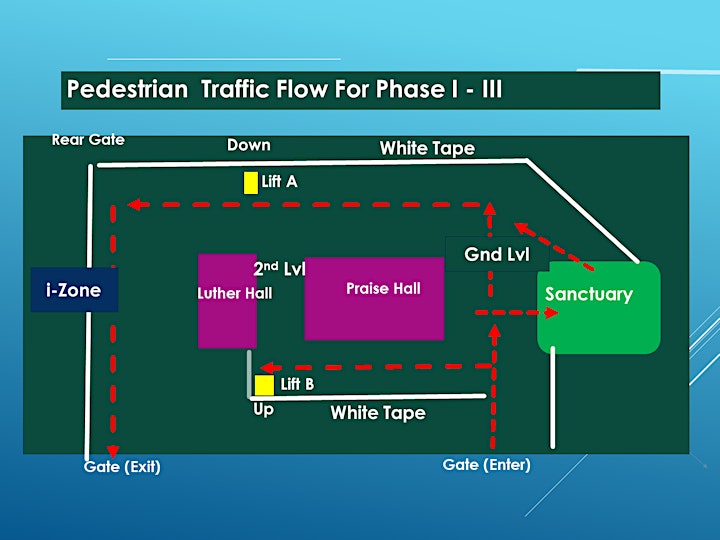 Date and time
Location
Yishun Christian Church (Anglican)
10 Yishun Avenue 5
Singapore, 768991
Singapore