About this event
A restorative Yin practice that comprises of 40 minutes of Yin based on Chinese Meridian theories and 20 minutes of Meridian Nidra.
Each session, we will be exploring the Yin Poses that stimulate the main 12 major meridians. Most major meridians are named after the internal organs they influence and are connected with: an organ's Qi moves through that organ's meridian.
Meridian Nidra is a visualisation practice to strengthen the entire meridian system of the body through actively visualising the qi flow of the 12 acupuncture meridians of the body and coaxing the qi to flow along their respective pathways.
Expect to feel a deep sense of relaxation and release throughout your whole body in this practice that will access your parasympathetic nervous system and leave you refreshed for the week ahead.
The session is set to hold in a small group to allow each participant to have a quality of practice that benefits their well-being.
Wear comfortable clothes to stretch and lay down; bring your own water, a shawl or cardigan to cover yourself and lastly an open heart.
Location: 10 Winstedt Road, Block A #02-02 Singapore 227977. Beside ACS Junior (8 minutes walk from Newton MRT)
Exit B at Newton MRT
Turn left as per Cairnhill CC signboard
Walk till T-junction & turn left toward overhead bridge
Turn right and cross the road and walk along 'KIDDIWINKIE' newton carpark
Walk past LaSalle, turn left at Winstedt Road & cross the zebra crossing along ACS Junior
10 Winstedt is after ACS JR.
Price: S$20
Payments and registration
We also accept payment via Paynow and/or bank transfer. If you prefer to pay via Paynow and/or bank transfer, please write to harmonicspacesg@gmail.com to complete your registration and reserve your spot.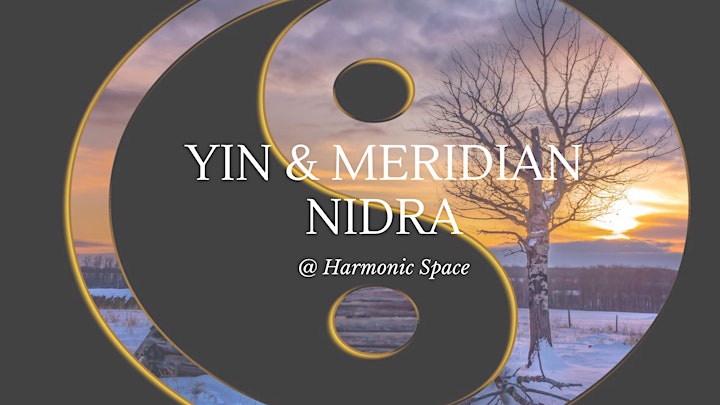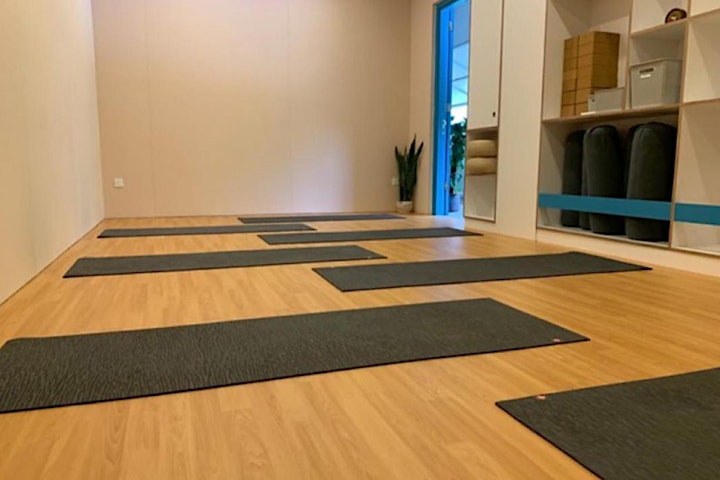 Organiser of YIN Yoga & Meridian Nidra
MY PERSONAL AWAKENING…
I experienced my first taste of yoga while working for a high stress corporate trading company where I began my training as a yoga therapist.
Through years of continuous training in the same field, it set me onto a path of questioning the nature of existence and realms of reality beyond our understanding of life.
Since then my path has evolved beyond yoga study toward more holistic healing work.
I have spent the last few years engrossed in the disciplines of Reiki Healing, Sound Healing, Yin Yoga, Yoga Therapy, Meditation and Tantra.
It is through this research that I began to identify a connective commonality between these modalities and their energetic footprint on our bodies.
The goal is to grow so strong in the inside that nothing on the outside can affect your inner wellness without your conscious permission.
I inspire to share the tools and practices I have gathered to help you find balance grounding and provide a safe space for your well being.