About this Event
Emotions are very much part of us. However, how much can we truly express? Are we even getting a chance to really feel the emotions? Society, cultural beliefs, family etc are factors that impact our honesty towards our emotions and how to resolve any of those that are deemed as non-desirable. Re-harmonise your emotions within and allow yourself to just be.
Takeaways:
• Letting go of unwanted emotions
• Re-connecting to your true emotions
• Be yourself
Health +ES Lifestyle Series
Michele – Emotional Harmony
Friday 1 Nov 2019
7.30pm – 9.00pm @ SGD33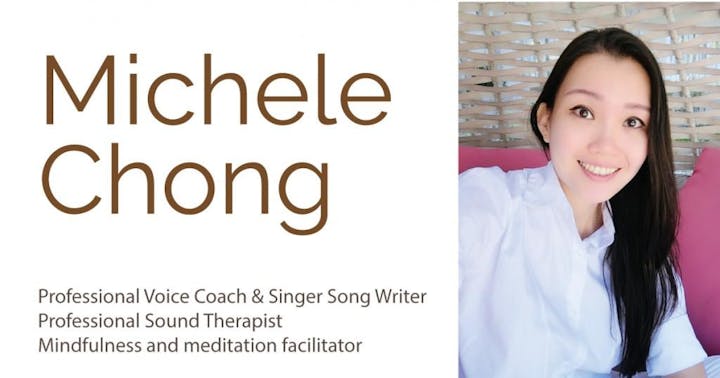 Michele's favourite quote is "Nothing is Impossible". She believes strongly in what she is doing and loves helping people, especially the less fortunate. She hopes that everyone will discover their mission in life and work wholly towards it with positive energy and trust!
Learn more about Michele here.