Description
Join Faber-Castell's curated series of creative workshops!
Over a fun afternoon at the cosy reDPan Cafe, we will teach you skills and tricks on using watercolour paint to achieve realistic still life painting.
This workshop is recommended for ages 12 and above.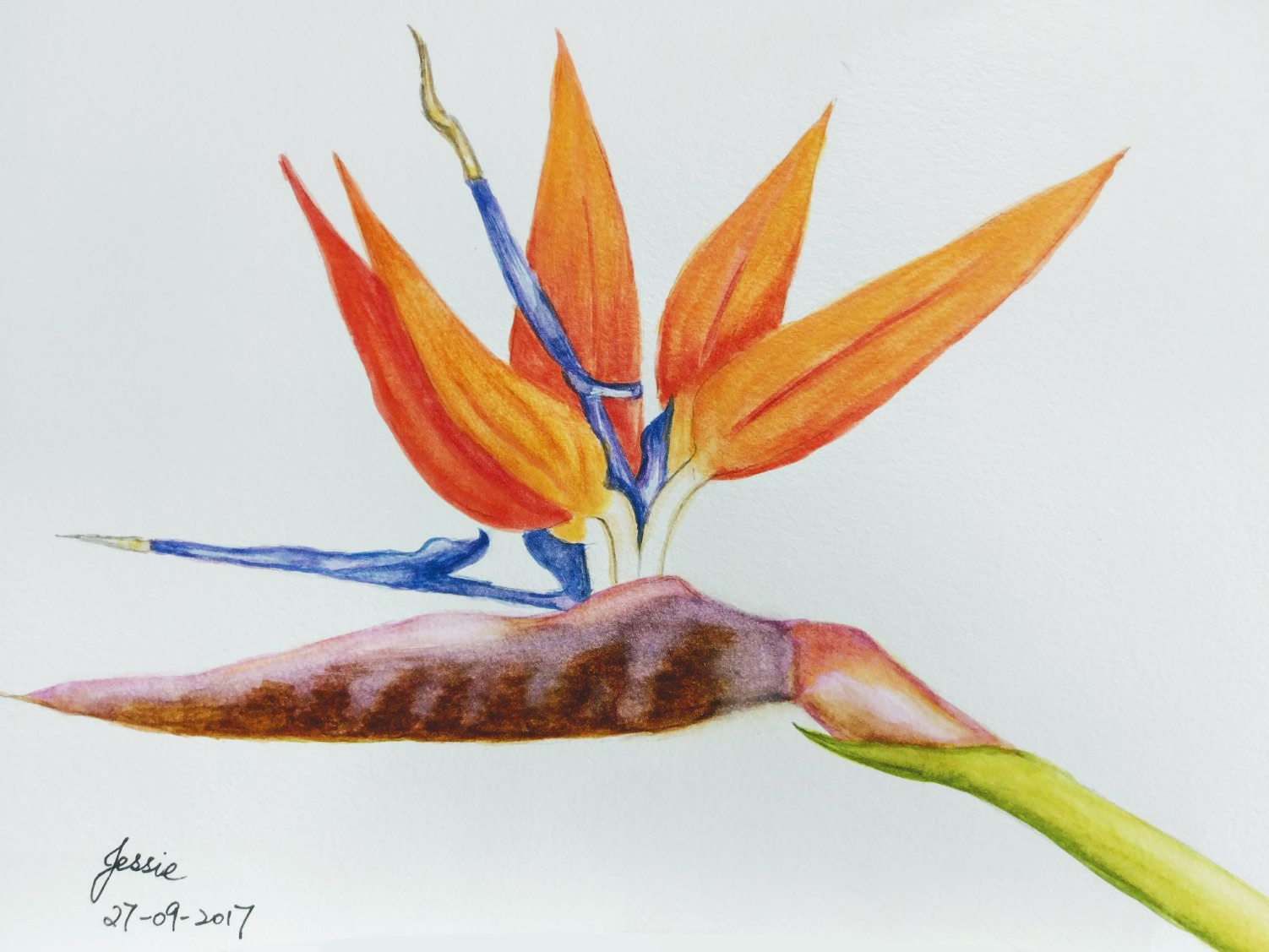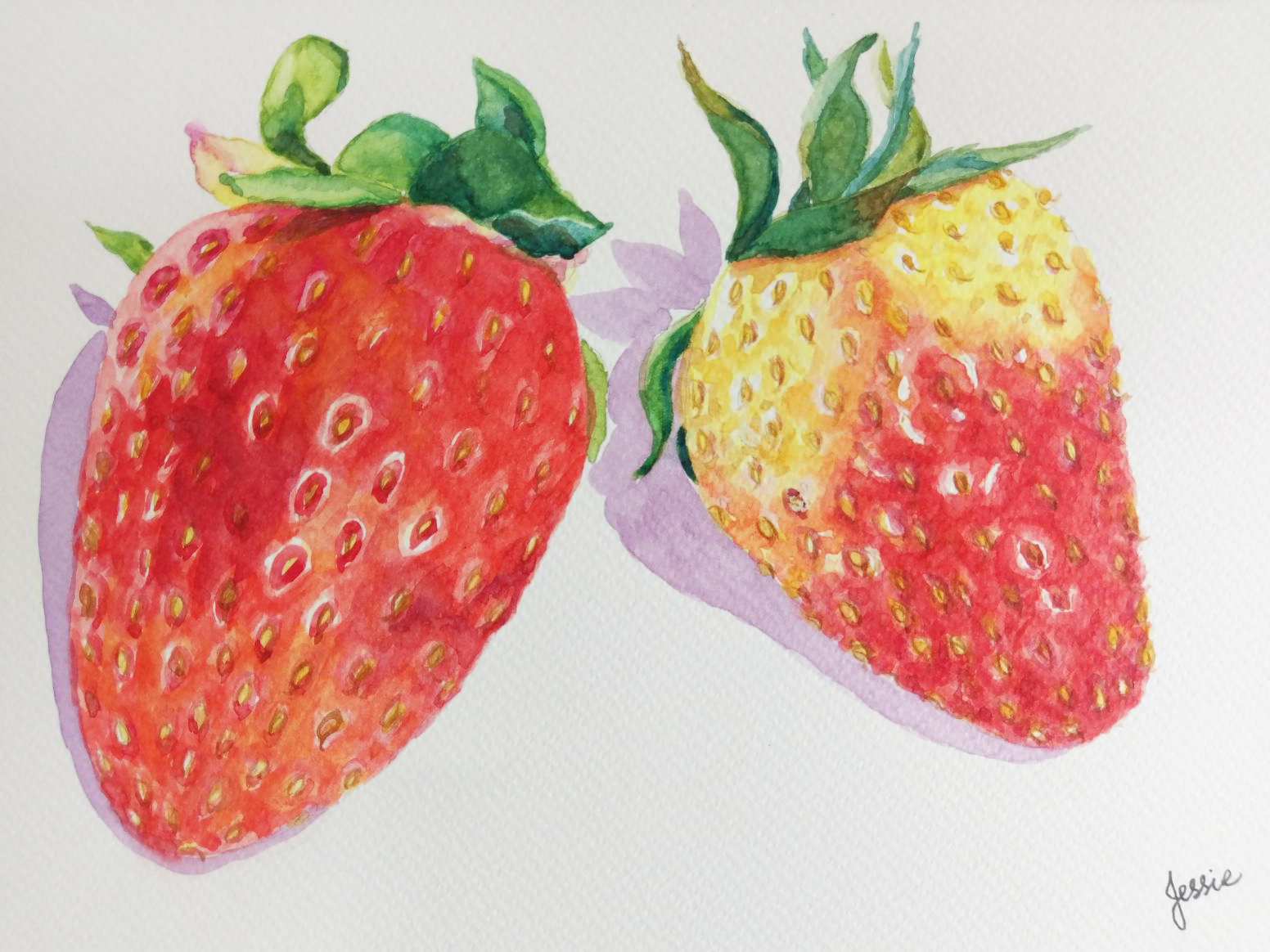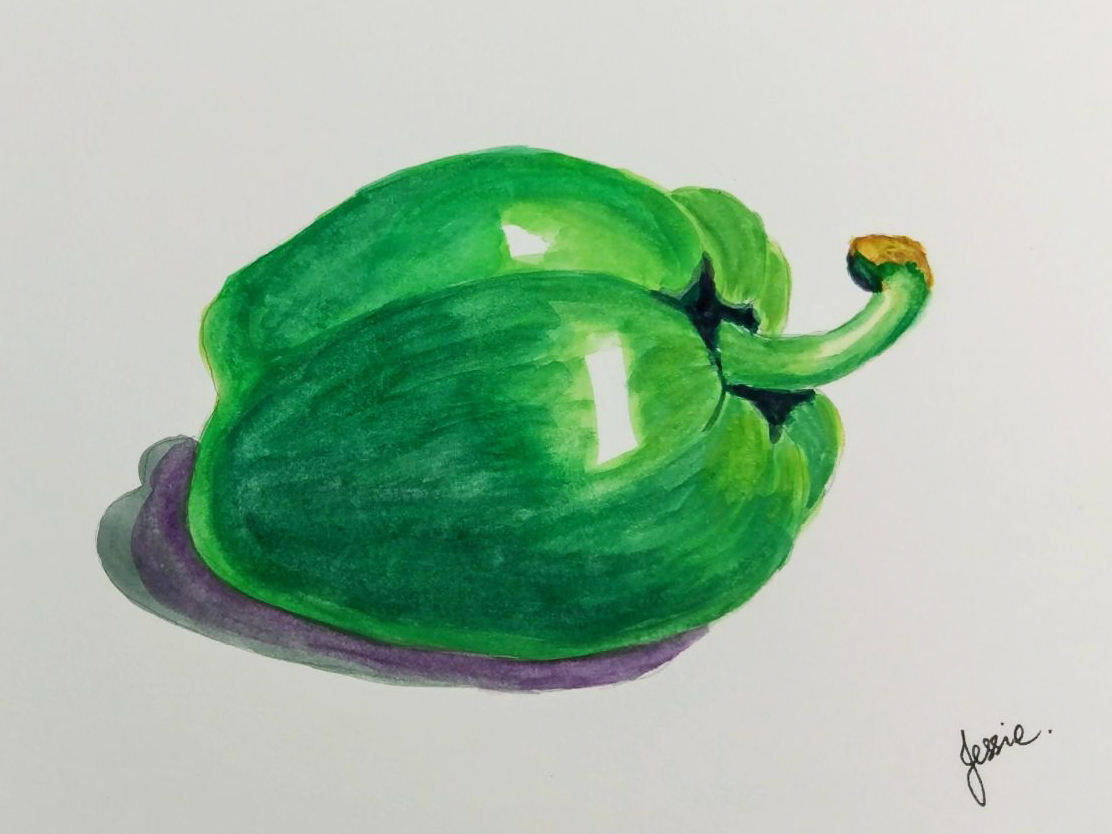 ---
The Instructress
Lau Sau Ying, Jessie, loved painting since young. She has learnt Chinese painting and Western art in Hong Kong and Singapore. Certified in Western Art from NAFA, she is interested to share her passion and impart her skills of making expressive handmade art in everyday items to her students. Apart from being a folk art and fine art artist, she is a part-time trainer at People's Association since 2015 and volunteer trainer at University of 3rd Age.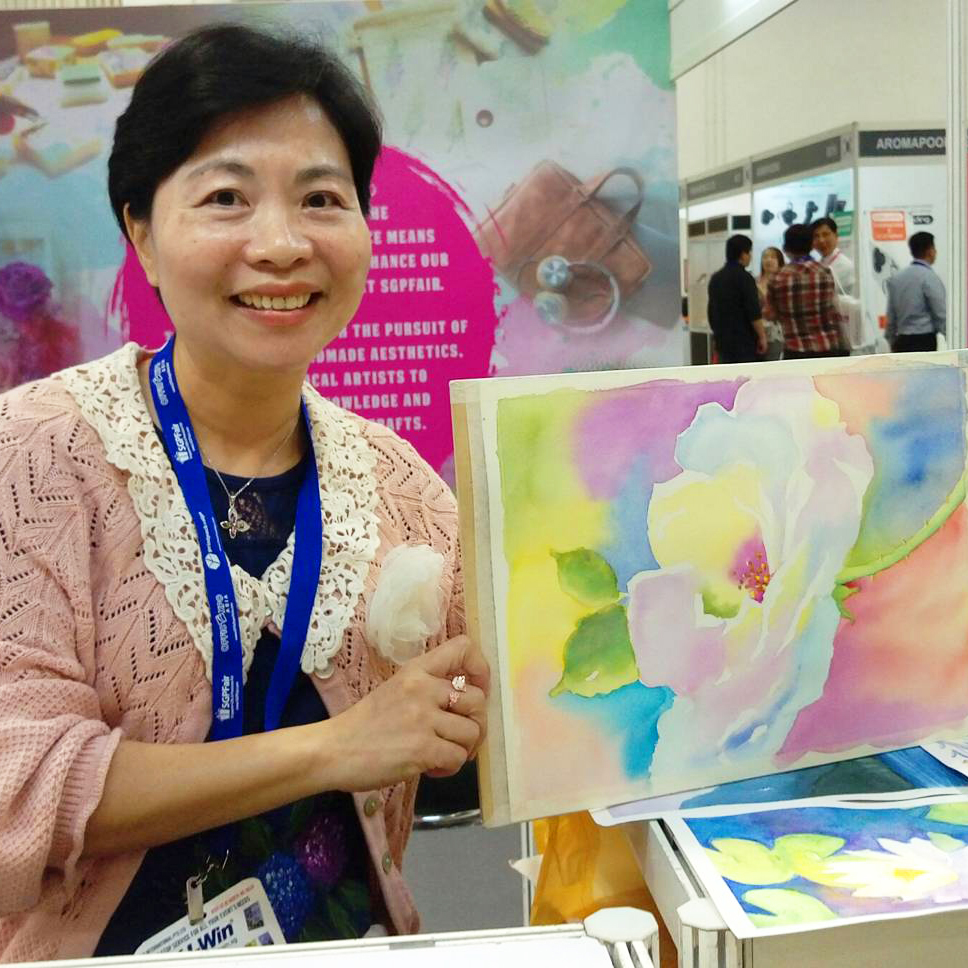 ---
Skills Learned
Knowledge about watercolours as a medium

Tricks to mix colours

Types of brush strokes such as gradated wash, flat wash, dry brush, wet-on-wet, wet-on-dry etc.

Demonstration of applying the watercolours and proper usage of water
---
What's Included
12 Watercolour Paint

Faber-Castell colour wheel

Drawing papers

A beverage and slice of cake

Discount voucher for Faber-Castell purchase